I am both a 2D and 3D digital artist that can design logos, advertisements, animations, interactive art, and more.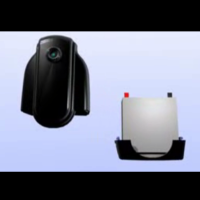 SCIRC t1 Ad - Blender 3D promotional animation for digitalXtractions. Formatted to be displayed on a stand-alone digital picture frame.
---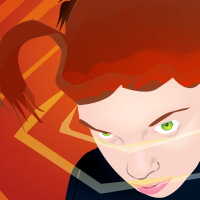 Casey v2.0 - Vector Illustration done in Adobe Illustrator of model Casey Lee.
---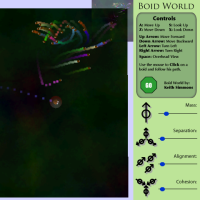 Boid World - A project that demonstrates emergent flocking behavior and autonomous character animation. The boids will herd together and you may chase and herd them as the larger boid.
Project Highlights:
Director 3D simulation/game
Autonomous character animation
Real-time code optimizations
---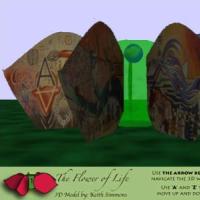 3D Mural Model - a 3D representation of The Flower of Life Mural.
Project Highlights:
3D graphics and programming
User may navigate around the flower
Combination of Javascript and Lingo syntax
---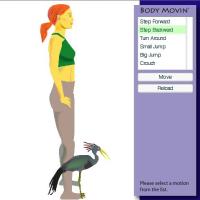 Body Movin' - a 2D Motion Language Handling System.
Project Highlights:
Two vector illustrated characters
Database interconnectivity
Specially designed motion language
---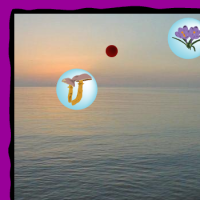 Dream Catcher: Director Game - My final Macromedia Director project for Introduction to Digital Media class. This game interfaces with the Oneironaut Chronicles database and features original music and art.
Project Highlights:
Recorded music and audio
Object Oriented Lingo scripting
Live interfacing with a database via PHP scripts for dynamic content of scrolls
Illustration created in Adobe Illustrator
Complex objects
Three timed levels
Unique ending every time (scrolls selected randomly)
---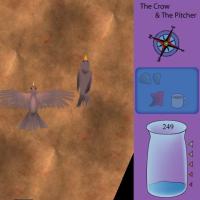 The Crow and the Pitcher - a 2D game prototype for Digital Media class.
Project Highlights:
Collaborated with graduate Illustrator Robyn Neill for main character art
Scrolling world that also shows height by zooming
Advanced imaging techniques and screen buffer management
Advanced character to screen mapping
---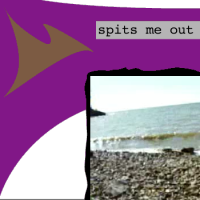 Rest: Director Video Interface - A video and captioning project for IDM class. It features original music, video, and an interface to showcase a poem titled rest.
Project Highlights:
Video, Music, and Vector Illustration
Artwork created in Adobe Illustrator
Animation via Lingo scripting
---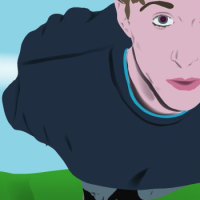 Oneironaut Chronicles Invitation - My first director project for Introduction to Digital Media. It is an invitation to Oneironaut Chronicles which was a database I programmed for dreamers to record and share (optionally) nighttime dreams.
Project Highlights:
Artwork created in Adobe Illustrator
Animation via Lingo scripting
---
All Art and Code Copyright © 2006-2021 Keith Simmons.
Viewed on Thursday the 28th of January 2021 at 05:43:51 AM